With over 10yrs of experience at the intersection of hardware and software, my goal is to use my expertise to provide your users with the best mobile experience possible.
Building a smooth and enjoyable experience between a wearable and mobile app is challenging! Sometimes you just need a little advice on some Bluetooth issues. Maybe you need someone to build the BLE connection library, or even the whole app.
Brands I've worked with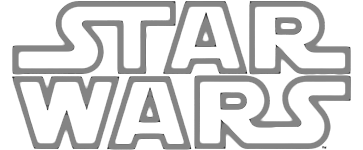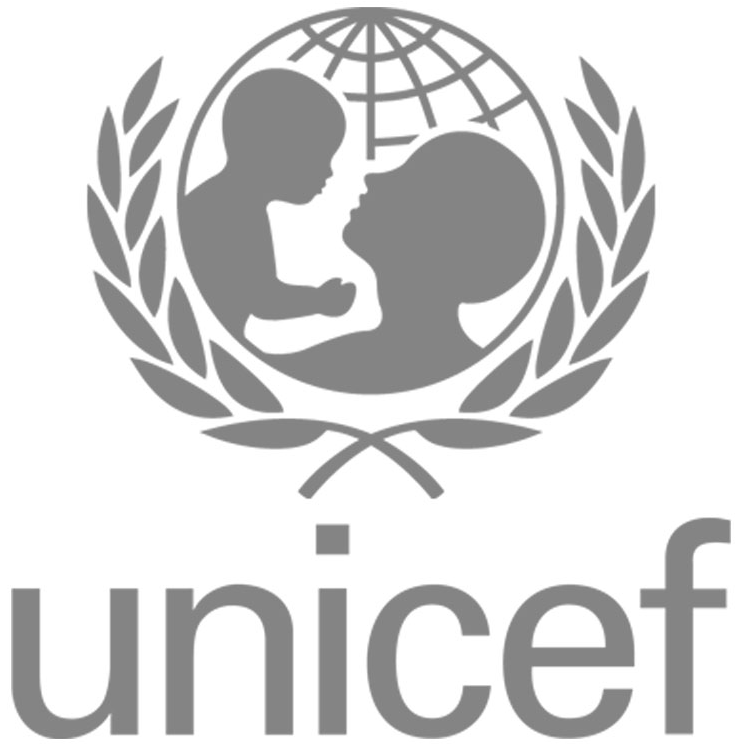 What other people say
"I can't say thank you enough to Justin for the rebuild of our Bluetooth band connectivity. We receive very few syncing tickets in proportion to 6 months ago when we were drowning in them."

- Micah Mount, Tech Support Team Lead for UNICEF KidPower
TIME 25 Best Inventions of 2016
Justin is a solid engineer and natural leader, and his development skills speak for themselves. Justin is a great asset to any team, and I'd certainly work with him again in the future.

‑ Nico Valencia, Director of Engineering at Gloo
How can I help?
Schedule a free 15 minute consultation to see if I'm the right fit to help your business.
Schedule Free Consultation